Art Classes Group studio is based in the Observatory Shopping Centre Slough and is an Arts Award Centre.
We provide art classes for children aged 4+ and professional art classes for children 6+. We also offer academic guidance for teens/kids with their GCSE, Art A-level and art scholarship applications, and art classes for adults and groups. We support home-schooled and SEN students.
Each course is designed for different levels. Participants are introduced to the main concept and techniques of drawing like shading, charcoal, oil and soft pastels, pen and ink and painting like watercolours, acrylics, oils, mixed media.
We organise an art exhibition every year and participants have the chance to exhibit and sell their works and to receive Arts Award qualification after completing their art course.
Our tutors are all DBS checked, and the lead tutor is the award-winning artist Marinela Caldarus.
Classes for Children
Awards and achievements from our young students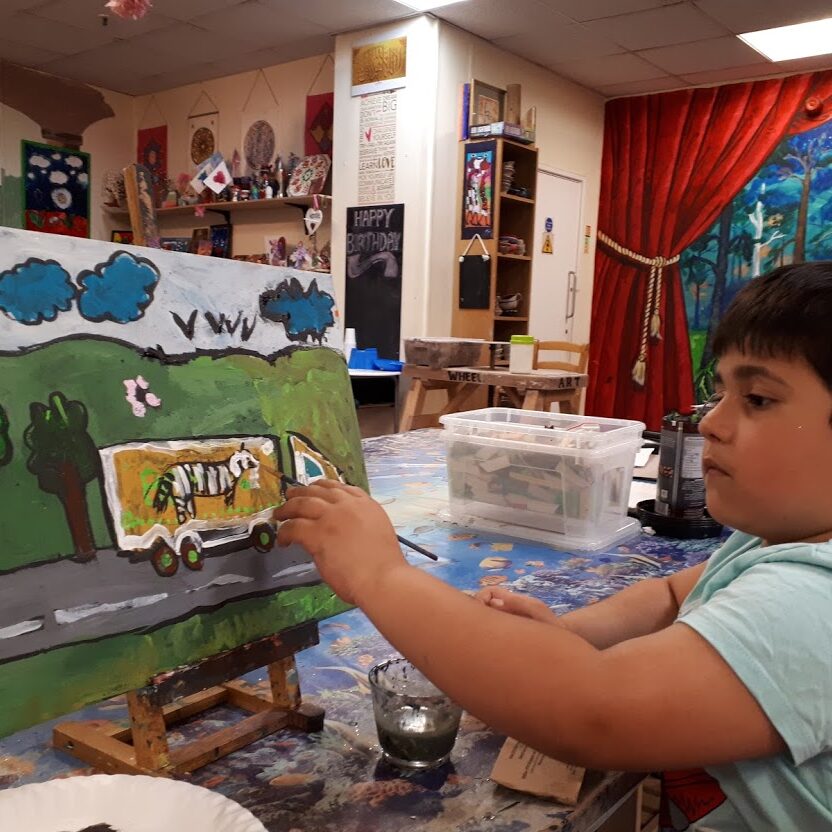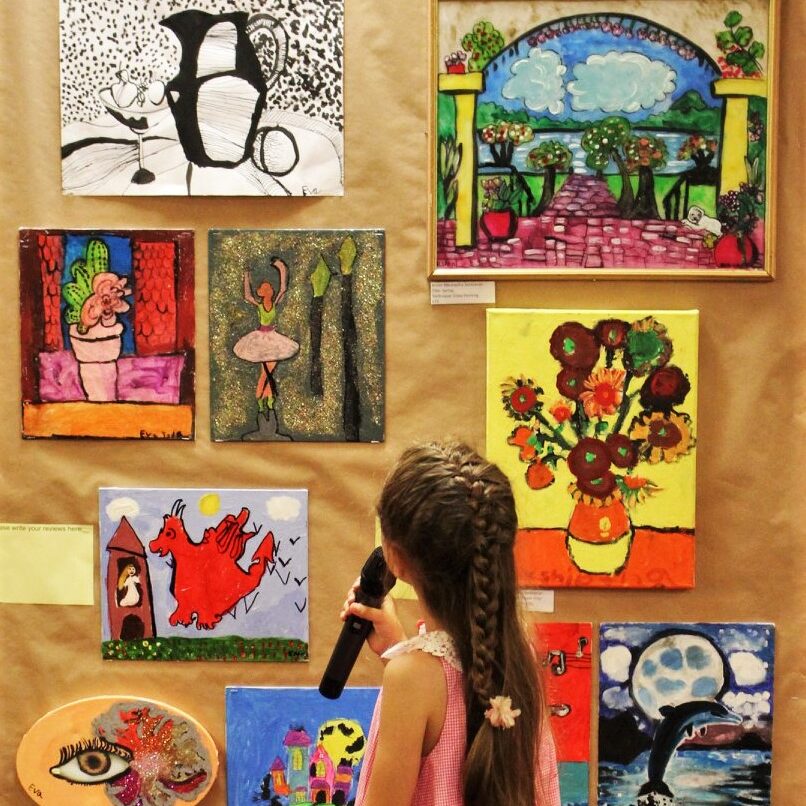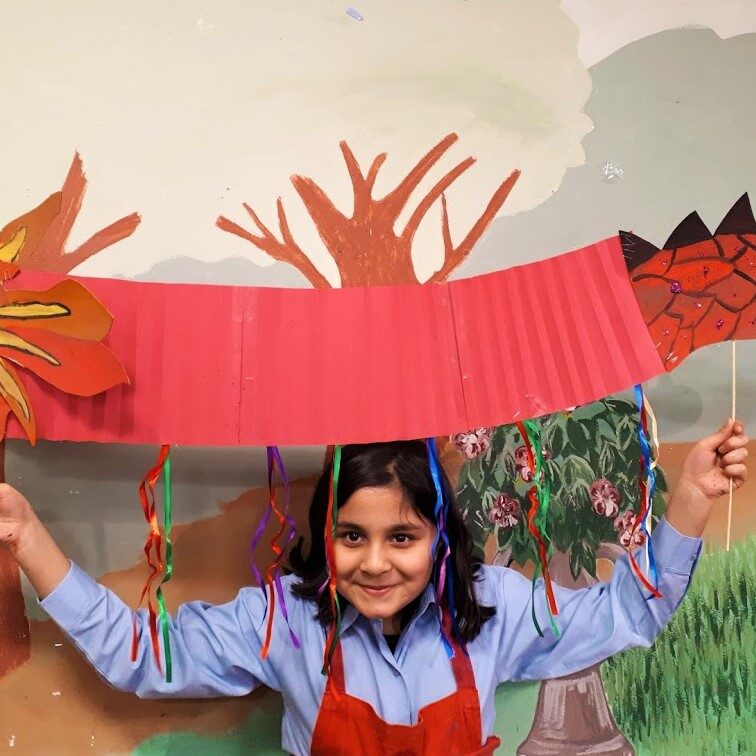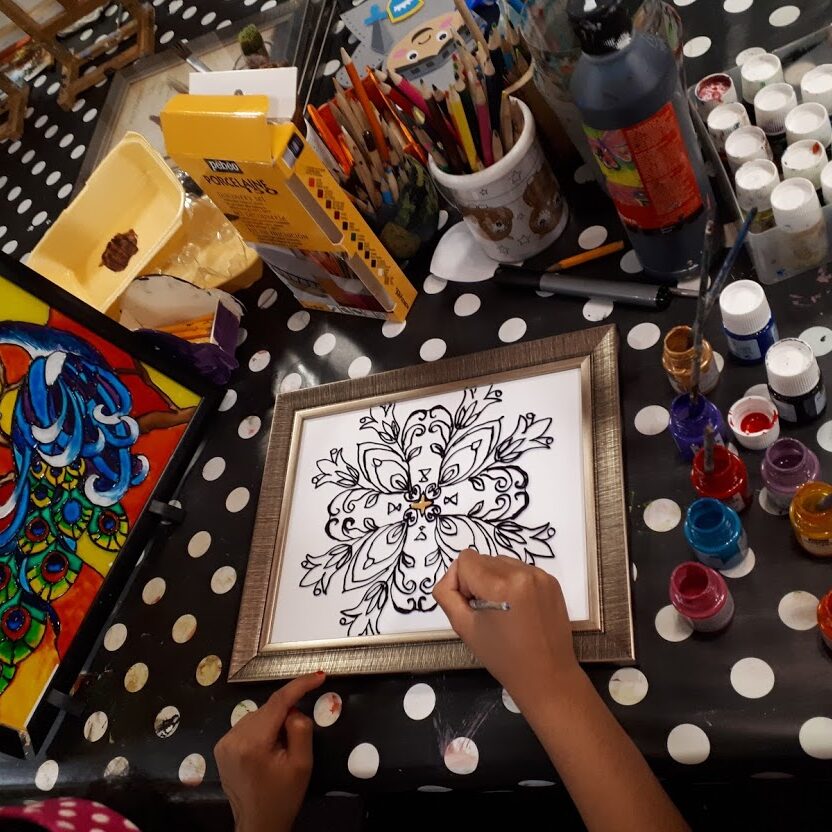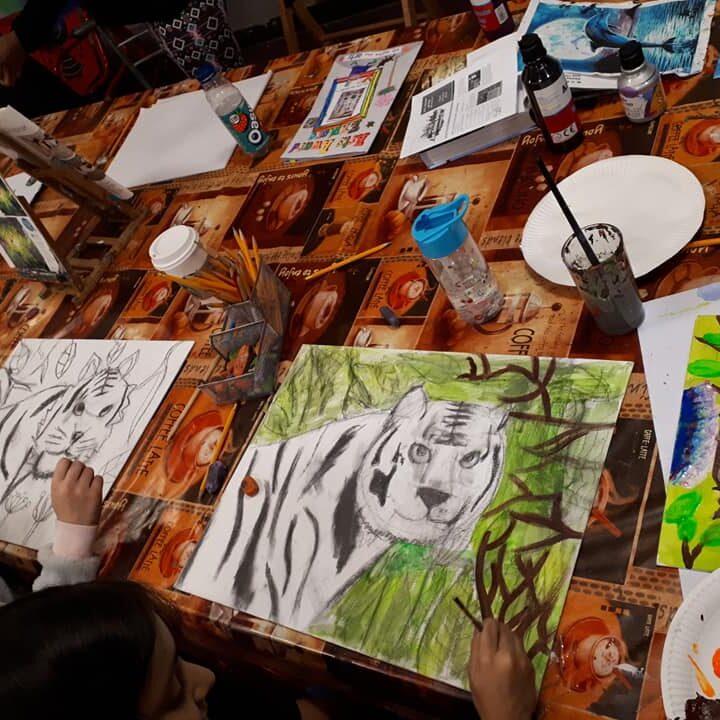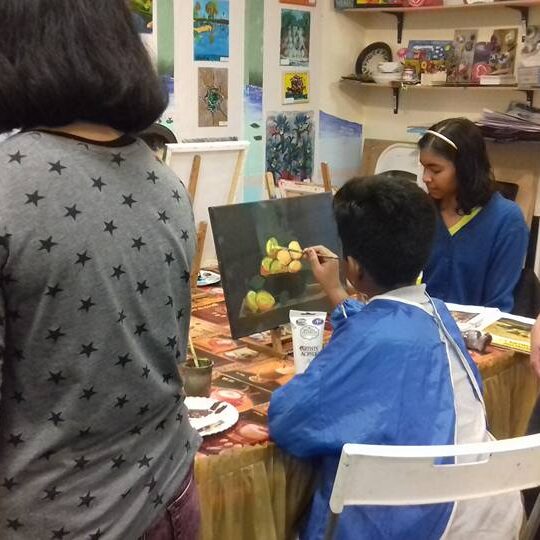 Classes for Adults
We offer a range of art and design courses on-site in our Slough based art studio at Art Classes Group Centre.
Our classes focus on painting and drawing techniques, including observational studies in pencil, charcoal, pastels, ink, and painting landscapes, still life, abstract in watercolours, acrylics, oils. The art course is designed for beginners, intermediate level, advanced and for students interested in preparing a portfolio for foundation degrees, BAs and MAs applications as well as art scholarships.
We offer a personalised learning experience to meet the individual needs and pace of our students.
All materials are provided in the studio.
Group Classes
We offer art classes for your group with a personalised programme to suit your theme/requirements.
Activities provided are from painting and drawing techniques to arts and crafts, mixed media, pottery, glass painting, mosaics. All projects are suitable for absolute beginners and those with some experience too.
All materials and tools are provided, and we can cater for small and large groups with a minimum of 6 participants and with no maximum number.
Our studio can accommodate small groups of 10 participants and for larger groups we organise the event online. We provide the tutor, online link and art boxes for participants.
We have organised and delivered art sessions for: