? Join ?‍? Art Classes Group in the festive ? fun at our WINTER HOLIDAY ACTIVITIES AND FOOD PROGRAMME!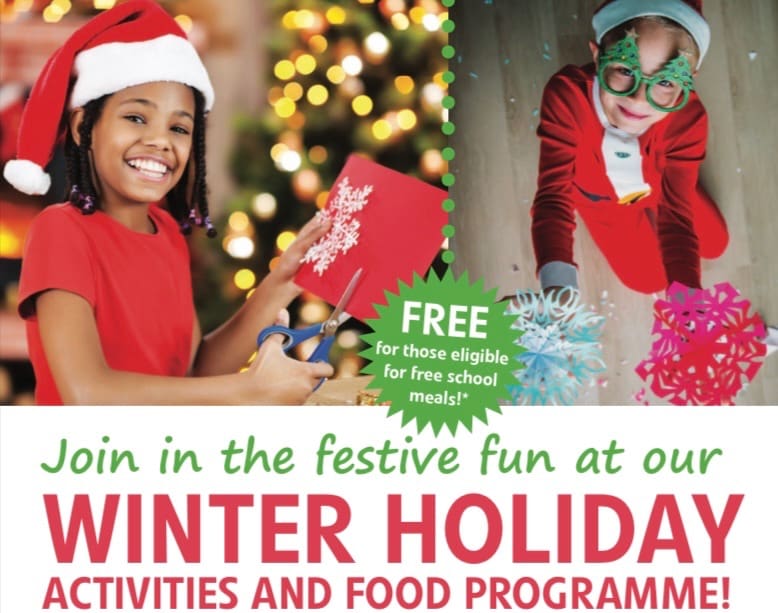 Registration form: tiny.cc/f8pluz
A choice of dates between 20 and 23 Dec.
Let's make this festive season the best yet. Eligible children can access four-hour sessions for four days over the Christmas break. Find out if your child is eligible for free, enriching activities that will help build their confidence whilst having fun, including a nutritious meal and a huge variety of exciting activities funded by the Department for Education.