Easter Online Art Trail Competition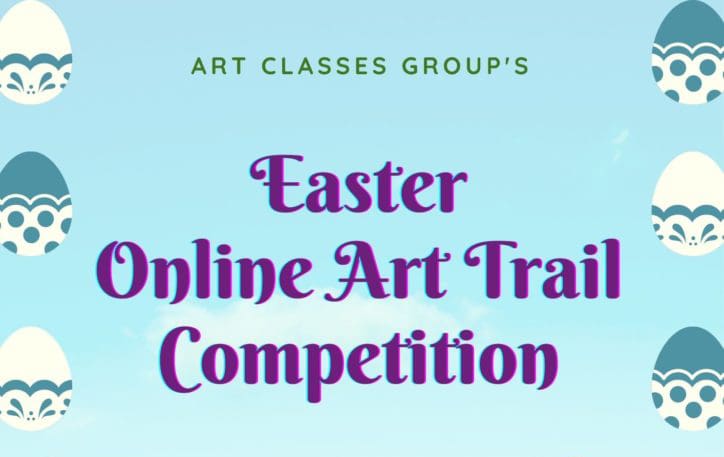 Make sure your Instagram/Twitter/Facebook post contains @artclassesgroup for it to be counted!
We will only consider the entries that have completed the Easter Online Art Trail Competition. The artworks can be posted once a day or all artworks in one post.
For the Saturday online art session, please register for free here. Remember to post your picture on social media after the event with the tag @artclassesgroup 
Prizes will be available per each age category and will consist of art materials box sets.
Good luck!